East Sussex & Kent Recruitment Consultants Want Late Payments Improved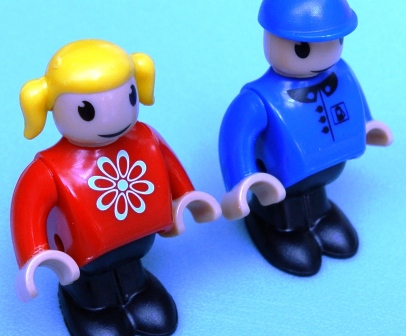 In our survey of local recruitment consultants, 52% told us that they would like to see an improvement in late payments by customers.
Financing Late Payments
This is a surpirsingly high figure, when you consider that recruiters typically used to offer some of the shortest credit periods to their customers, so you would expect that their invoices would be paid quickly. However, this is only if customers stick to the payment terms that they were offered, and the credit terms demanded appear to have increased across the sector. As is typical in the UK, many debtors often significantly extend the amount of credit that they take, by paying late, beyond the agreed terms.
Of just the 52% of recruitment consultants that want late payments to improve, 64% of them use some form of external funding for their business. If customers paid quicker it would improve the cash flow of their businesses, and potentially reduce their reliance on forms of funding such as overdrafts, loans and family money.
Recuiters Using Sales Finance
Overall, we found that 17% of local recruitment companies used sales finance to fund their outstanding sales invoices. They use it to release the cash tied up in unpaid invoices, in order to generate working capital (often to pay wages) and improve the cash flow of a business.
Again this is a surprisingly high figure, nearly 20 times higher than our estimate of the national average. However, anyone that works within sales financing will know that it is very common for recruiters to use this kind of finance, as it works extremely well with transactions that have a solid audit trail e.g. a signed timesheet or a confirmed placement. This was confirmed by another of our suveys that found that 7% of businesses using this type of finance were from the labour hire and recruitment sector, the second highest industry concentration.
---
Source: East Sussex & Kent Recruitment Finance Survey - June 2016