The Benefits Of Using A Factoring Broker
Factoring Brokers
A factoring broker will find you factoring quotes and prices for your business. In our case, our service is free for you to use. We only receive a small commission from the factoring company if you choose to go ahead, we do not charge you to use our service.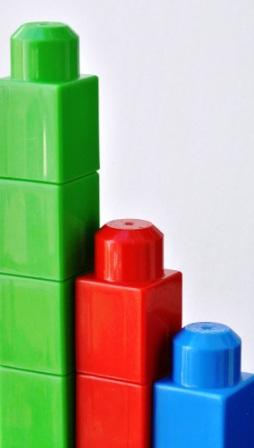 The Benefits Of Using A Factoring Broker
We are sometimes challenged by prospective clients: "Why should I use a factoring broker?" or "What are the benefits to using a factoring broker?". Well we recently came across a case which we thought worth sharing with you, as it provides a very good example of why brokers are important, especially as you are not charged by us.
A company was contacted by a particular factoring company offering their services. This particular provider has an especially clever IT interface, which the prospect company were very attracted to. However, as the company already had a very competitive deal with another provider, they were only interested in moving if the offer was competitive with their existing deal. The company were assured the deal would be price competitive, and so agreed to spend £1,000 on a due diligence audit, for the benefit of their potential new financiers. The audit was completed, without any problems, but when the final offer came through the price was now uncompetitive with their existing deal.
The prospect company wasted time, and money, on something that has not gone anywhere. In addition the company had now given notice to their existing financiers and were understandably worried about possible price increases should they rescind their notice of termination.
How FundInvoice Helped
After he spoke to us at Fundinvoice, we put him in touch with a provider that does not charge any up front due diligence fees, and they obtained a quote that is competitive. It matches their existing fees and the sales person was able to come up with a solution that would satisfy their IT related needs. By using a factoring broker they would have avoided:
Significant up front fees, which we may have at least been able to negotiate down.
A company that didn't deliver in respect of their pricing needs.
---
Call Sean on: 03330 113622 to speak to an experienced factoring broker.