Business Finance Case Studies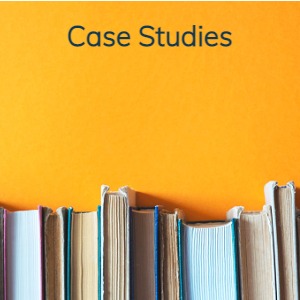 The case studies on this page illustrate a few of the various clients that FundInvoice LLP has successfully helped to find business finance.
Finance may have been provided via simple business loans, invoice finance or specialist funding for particular industry sectors.
Difficult Cases
We specialise in being able to help difficult cases that have struggled to access the funding they need from other lenders.
We can normally help, even if you are experiencing difficult circumstances, or have a poor credit history. Some of the cases below demonstrate how we have supported companies in similar circumstances.
Need Funding?
If you need to find similar funding please use our:
INDEPENDENT QUOTE SEARCH SERVICE
Case Studies
These are some of the companies that we have helped:
Further Clients We Have Supported
Case Study Find Finance For A Permanent Recruitment Agency
Case Study Prepayment Restrictions Due To HMRC Arrears
Case Study 300K Car Body Repair Company Funded
Case Study Improved Credit Control Collections Service For A Translation Services Provider
Case Study Factoring A Phoenix Of A CVA In The Construction Sector
Case Study - 42% Cost Saving Via FundingVoice Magazine
Case Study One Off Cash Flow Fix For A Marketing Agency
Case Study Factoring For A London Based Web Advertising Company
Case Study Confidential Invoice Discounting For 15 Million Turnover Business
Case Study Selective Debtor Factoring For Dry Cleaning For Hotels & Bed And Breakfasts B and Bs
Case Study Funding Against Invoices To A Neutral Vendor For A Recruitment Business
Case Study Factoring For A Recruitment Healthcare Start-up
Case Study Small Business Confidential Factoring Credit Control Service
Case Study Factoring For Garage Handling Car Crash Repairs Invoicing Insurance Companies
Case Studies - 6 Recent Invoice Finance Clients
Case Study Spot Factoring Help To Fund Selected Invoices
Case Study 50 Percent Cost Saving On Confidential Invoice Discounting Costs
Case Study Factoring For Care Home Staff Recruitment Agency
Case Study Too Small For Your Factoring Company
Case Study Recourse Factoring To Buy Out A Director
Case Study Recourse Factoring For A New Start Recruitment Business
Case Study Confidential Invoice Discounting CID For A 3 Million Turnover Business
---