About Us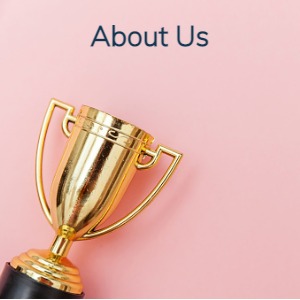 FundInvoice LLP provides a multi-award-winning free, market research-based, independent business funding & invoice finance support and search service.
---
Our mission is to bring the best business funding & invoice finance deals to UK companies.

We were winners of the award for "Invoice Finance Quote Search Services Provider Of The Year - UK" 2022 and "Best Invoice Finance Brokerage - UK" 2021 at the European Enterprise Awards and we have been recognised as Finalists at the Business Moneyfacts Awards for the last 9 consecutive years 2015 to 2023, most recently in the category "Invoice Finance Broker Of The Year".
Read some customer FundInvoice reviews.
We offer a personal service where we support you throughout the process, and we do all the work to search the market for you. You remain in control and make all the decisions.

Business Funding
We specialise in business loans, invoice finance, factoring, invoice discounting, trade finance and asset finance and we have undertaken extensive, independent invoice finance research, within those sectors, to be able to help our clients find the right funding solutions that best meet their needs. We can find you short-term finance options with no minimum fees, or long-term funding for cash flow stability going forward.
If you want to know the invoice finance companies that are most highly rated by their clients we can tell you. We can also tell you which invoice finance company is the cheapest in particular circumstances as we regularly compare prices.
Discuss Your Options In Confidence With An Expert
Even if you just want to discuss the options, in confidence with an expert and without any obligation to do anything, we are happy to have a conversation with you please call Sean on 03330 113622.
Between them, our partners have over 60 years of industry experience, including over a decade working within the business finance intermediary market. During that time, we have helped thousands of businesses find finance. We have access to all the UK invoice finance companies and we know the latest offers and discounts that are available so we can find you the best deal that suits your needs. We provide a truly personal service. You can request a:
FREE INDEPENDENT QUOTATION SEARCH
---
Our Partners At FundInvoice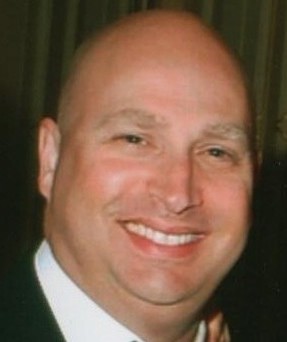 Glenn Blackman and Sean Morrow. Read a brief overview of our Partners
---
Credentials You Can Verify For Peace Of Mind
It is important to us that you can verify our credentials so that you know who you are dealing with and you can have the peace of mind that comes with being able to speak to expert advisers that you can trust. There are several ways that you can verify our credentials to give you peace of mind:
1) Clients We Have Helped - You can read Testimonials from existing clients and we will happily provide you with contact details of clients that we have worked with and helped.
2) Banks & Invoice Finance Companies - You can read Testimonials about FundInvoice from well-known banks and invoice finance companies that we deal with.
3) Awards - We were winners of "Invoice Finance Quote Search Services Provider Of The Year - UK" at the European Enterprise Awards 2022 and 9 times finalists for the Business MoneyFacts Awards 2015 to 2023 most recently in the category for "Invoice Finance Broker of the Year".
4) Companies House Registration - You can view details of our business at Companies House: FundInvoice LLP has the registered partnership number: OC387824.
5) Data Protection Registration - We are registered to hold data with the Information Commissioner's Office: registration number: ZA019773.
6) Secure SSL Certificate - We have a secure SSL certificate on our website, you will see a closed padlock in your web browser when you visit our website. To get an SSL certificate you have to undergo stringent security checks which verify your identity.
---
Our Independent Quotation Search Service

Now you know who we are, if we can help you with an independent quotation search just follow the link below to request a quote search:
REQUEST A QUOTATION SEARCH or call us on 03330 113622 to discuss your business funding requirements.