Comparison Between Sources Of Funding Support
Most businesses get funding help, about which invoice finance provider to use, from their bank or their accountant. However, this can be very limited, and far from independent in some cases. We have put together the following comparison of sources of funding support to show you how these options compare with our support service at FundInvoice. This comparison draws on our accountants research where we interviewed over 70 accountants about their connections with invoice financiers and their approach to introducing clients to funders.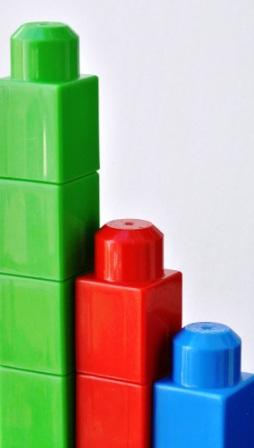 Sources of Funding Advice
BANKS

ACCOUNTANTS

INDEPENDENT HELP?
No - they offer their own
products only.
No, our research
suggests that accountants
deal with just 2 invoice
finance companies on
average.
Yes, access to the entire
invoice finance market -
completely independent.
HOW DO THEY CHOOSE
PROVIDERS?
Offer their own products
only.
Offer the products of the
limited number of
options they have
available.
Have conducted
service quality research
comparisons & mystery
shopper pricing
comparisons.
CHEAPEST PRICING?
Offer their own products
which can be well
priced.
Pricing they can access
will be driven by which
providers they have
connections to.
Cheapest pricing can be
found by a quote search
across the market.
FLEXIBLE RISK
APPROACH?
Driven by their own risk
policy.
Driven by the risk
appetite of the
providers that they
deal with.
Access to the entire
market means that
options can be found
even for high risk
customers.
ACCESS TO SPECIAL
OFFERS?
Only their own.
Only those from the
providers they deal with.
Full access to special
offers across the market.
COST TO HELP?
Normally free.
May be included within
annual charges but could
be billed in some cases.
Free support service.