Business Growth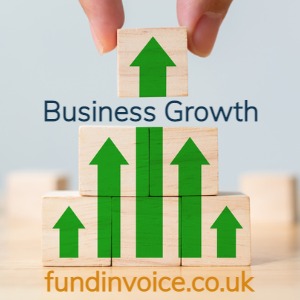 Welcome to our business growth hub which gives you free access to all the ideas, articles and resources on our site that will help you grow your business turnover and expand. At FundInvoice we are all about helping you grow and finance that expansion.
Business Growth Guide
We have produced a free business growth guide which you can read. It contains links to lots of relevant material on our site that will help you understand the various growth strategies that are available. It also has links to lists of ideas about how to expand, that you may not have considered.
Improving Your Marketing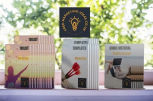 Glenn Blackman MBA, the Partner responsible for our marketing has produced the "How To" Marketing Toolkit & Templates that you can use to promote your business yourself. It contains lots of ideas and advice about how you can get your business noticed, without spending a lot of money.
SEE THE "HOW TO" MARKETING TOOLKIT
Free Guides To Marketing
For help specifically with marketing your organisation, we also have produced a free comprehensive Guide To Marketing and you should also see our Marketing Planning Guide which was aimed at startups but is just as relevant to established businesses.
If you need help from a first-class, professional full-service marketing agency, please take a look at In Association, which we have worked with successfully before.
Selling More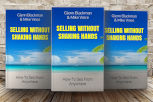 Are you maximising the number of sales that you, or your team, convert? If you want to improve your sales conversion ratio, Glenn Blackman (one of our partners) has co-authored a book about developing your sales skills. It's called "Selling Without Shaking Hands - How To Sell From Anywhere". It's available from Amazon and it contains a lot of useful tips about how to close more sales negotiations using the simple tipping point sales system.
Finance Your Growth

Our expertise is in helping our clients finance their growth. We work with a panel of financiers that specialise in providing the money to get new startups off the ground and established businesses moving towards the next level of expansion. We do all the work for you to search the market and find you the best funding offers. We are an award-winning firm of business finance specialists that have found significant cost savings for our customers against quotes sourced from elsewhere.