FundInvoice Attend Business Show 2015 & Business Startup At ExCel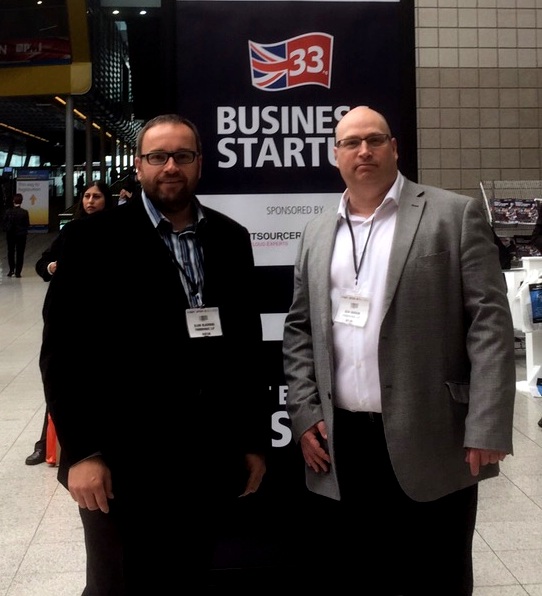 We recently attended the Business Show 2015 at ExCel and the connected Business Startup exhibition. There were a number of exhibitors offering help to new startup businesses, growing businesses and those that are looking to break into the export market. A number of different seminars were in operation at any one time, a mix of motivational speakers and technical advice on things such as search engine optimisation, expanding into export markets and accounting-related topics.
There was only one invoice finance company that we spotted at the show, but we met a number of useful contacts and a company that we may be able to help find invoice finance in the future (which was a bonus!).
If you are a startup business looking for funding support, a fast-growing business or a business breaking into the export market, we can help.
Posted: 15th of May 2015