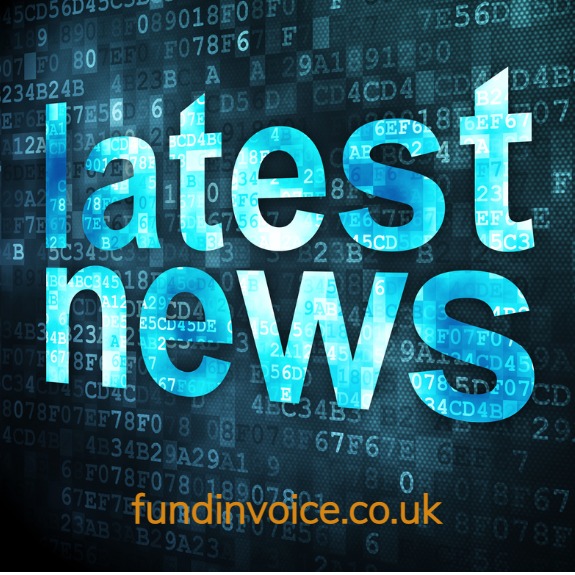 2021 BMF Awards Finalists Announced
FundInvoice - Finalists For Invoice Finance Broker Of The Year
The finalists for the 2021 Business Moneyfacts Awards have been announced, and we are delighted to hear in the announcement that FundInvoice has been confirmed as a finalist for the award "Invoice Finance Broker of the Year" 2021.
Please provide a testimonial to help us win the award here: NOW CLOSED.
This is the 7th consecutive time that we have been selected as finalists.
You can read more about the announcement, and see the lists of finalists in other key invoice finance-related categories here:
Fundinvoice Finalists At BMF Awards 2021.
Posted: 8th of January 2021