Business Finance Quote Search?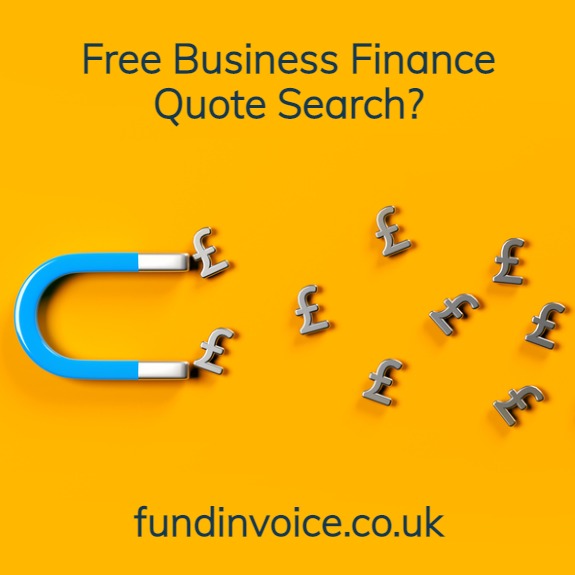 To get a free quote search for business finance, with no obligation to proceed just:
Enter your details in the blue box and click "Request A Quote".
(to the right of this page, or below if you're using a mobile).


Enter the product you want in the first box, e.g., "invoice finance" or "£50K business loan" or "pre-pack finance" etc.



Or call me and I can do it for you:
Call Sean Morrow on 03330 113622 or REQUEST A CALL BACK