Business Finance
Our Independent Business Finance Support & Quotation Search Service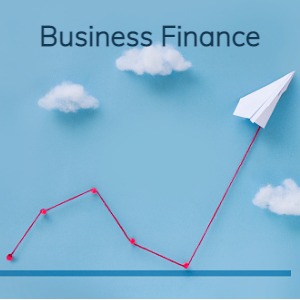 FundInvoice provides a personal service to help you find business finance for your company, within 24 hours if required. Whether you need a simple business loan or specialist finance for your industry sector, we can help.
We have independent access to the UK marketplace of business lenders.
Even if you have been declined by other lenders, we may be able to find you the funding that you need, and you can normally use that money for any purpose including:
Expansion, growth or purchasing stock.
Improving cash flow.
Paying creditors and HMRC.
Investing in new equipment & machinery.
Our business finance experts will give you free, independent help and advice, without any obligation on your part to go ahead unless you decide that an offer is right for your company.
---
We can help you find different types of finance, such as those listed below. Follow the links for more information about each product:
Invoice Finance, Factoring & Invoice Discounting
Often referred to as receivables finance, these products will release an initial lump sum against your outstanding unpaid sales ledger, then funding is released against new invoices as you raise them - improving the cash flow of your company.
In effect, you will no longer need to wait to be paid by your customers. There are numerous product variations, but the broad categories are:
Specialist Finance For Your Industry Sector
This funding is specific to your particular industry sector via tailored products that are offered by companies that specialise in you sector:
Other Invoice Finance Products & Services
These are various other product variations that we can help you find:
Finance For International Trading
If you are an exporter or an importer, we can help you find funding and support services to assist with these transactions:
Other Products & Services
There are other products and services that we can help you find, these range from simple business loans to help to recover unpaid debts:
If you would like to understand the full range of funding options available to UK businesses please see our guide.
---
Product Finder
If you are not sure which product or service you need, use our ONLINE PRODUCT FINDER or you can download our SIC (Standard Industrial Classification) code guide to see the suitability for invoice finance, construction finance or retailer finance. Products like business loans are available across the board regardless of the industry sector.