Case Study Find Finance For A Permanent Recruitment Agency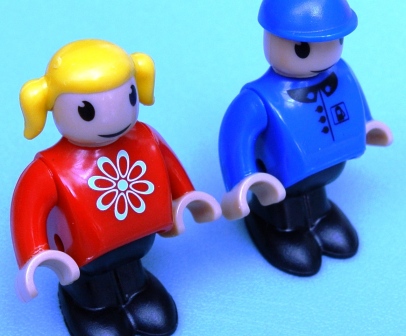 In this recent case study FundInvoice was able to find finance for a permanent recruitment agency that was looking to expand into offering temporary placement recruitment. This small business was currently handling permanent placements i.e. they would offer search and selection to fill permanent job roles for clients by finding appropriate candidates. The recruiter is then paid a commission for any successful placements, normally a percentage of the salary of the individual that they place in the role.
Temporary & Permanent Recruitment Agency Finance
This particular recruiter wanted more working capital from invoice finance for recruiters, in order to be able to meet the wages bills as they expanded into the temporary recruitment sector. With this kind of recruitment, a company will find short term staff for their clients, which are often paid on a weekly basis, hence the need for liquid working capital. With this type of business, a timesheet is normally signed by the client, acknowledging that the temp has worked a certain number of hours. This paper trail makes it a very attractive business for invoice finance companies, as they have a clearly provable debt, that should be easy to collect. It is also unlikely to be subject to any offsets as the work has been completed and signed off. Therefore, financiers are very keen to fund against this kind of invoicing and will offer a high prepayment.
Typically, invoice financing companies are less keen to fund against permanent recruitment invoices, often because the underlying contracts can include clawback clauses. These sometimes dictate that if a member of staff leaves after a specified period, the commission paid to the recruiter is reduced. Often this works on a sliding scale basis, the longer the employee stays, the lower the clawback percentage. This can present a problem for a company wishing to finance against the sales invoices. The issue is that the value of the invoice can be reduced if the employee leaves their position, and a clawback clause is invoked against the commission, reducing its value. Some financiers will get around this contingent liability by offering a reduced funding percentage against permanent placement invoices.
Funding Formula For Prepayments
In this case, we were able to find our client 60% prepayment against permanent placement invoices, and 90% against temporary placement invoices. This funding formula addresses the different levels of risk in funding the different types of recruitment transactions. This should provide the liquidity that the client needs in order to expand their business into the temporary labour sector.