Find Out More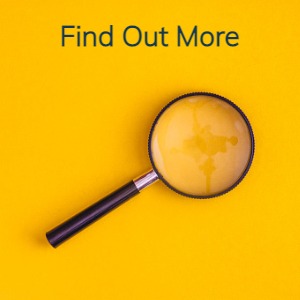 Everything you need to know about invoice finance, in one place.
What Next?
To find out more you have a number of options:
Call 03330 113622 and speak to Sean Morrow, in confidence.


REQUEST QUOTES ONLINE - complete a request and we will search for quotations for you without obligation. You can use the short form to the right on this page if you like (below on mobiles).

CALL YOU BACK - Sean Morrow, a Partner and experienced adviser, will call you in confidence to advise and help you.

Or you can download our FREE INFORMATION PACK or read some further information online, see below.
Become An Introducer
You could become an introducer to us, of companies that need business financing, and we will reward you with a commission.
Our Independent Advice & Quotation Search Service
FundInvoice LLP offers an award-winning research-based, free, independent, support and quotation search service for Invoice Finance, Factoring & Invoice Discounting and other forms of commercial finance. We have saved clients money on quotations received elsewhere. Average savings of 29% achieved. We do not charge you to use our service, we receive a small commission from the provider if you choose to take up their finance offer.
REQUEST A FREE QUOTATION SEARCH
We can give you access to all the latest offers and discounts that are available.
Comments, Ratings, Recommendations & Testimonials From Our Clients
Articles
Our Social Networking
Connect with us through our social networks. We deliver our latest research findings, special offers and information about invoice finance through our social media channels.
Other Further Resources
Further resources regarding invoice finance and research:
FAQ and Glossary of Terms