Business & Invoice Finance, Invoice Discounting & Factoring Blog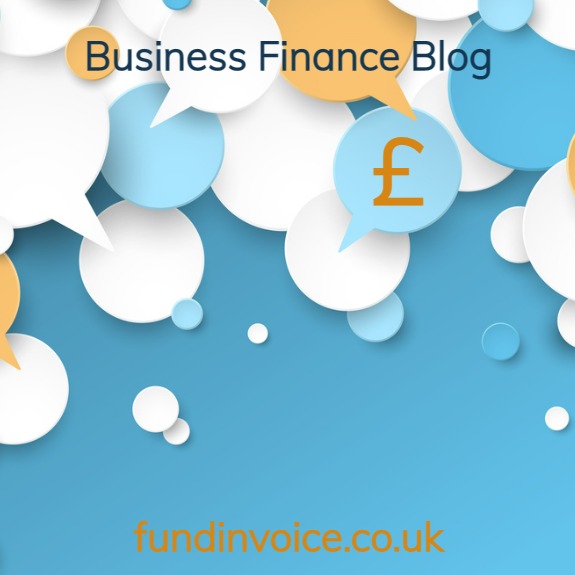 I'm Glenn Blackman, welcome to my business & invoice finance, factoring and invoice discounting blog. The blog also has lots of posts with ideas about how to grow your business.
---
Free ebook
Download your complimentary copy of my ebook: "The Startup Wizard - How To Start A Business" which is 119-pages of guidance on starting a new venture, including the 9 marketing ideas that every business should consider using.
---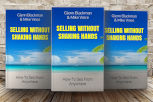 I have also co-authored and published another book: "Selling Without Shaking Hands - How To Sell From Anywhere" which is available from the Amazon bookstore. Thank you to all those that have ordered a copy.
---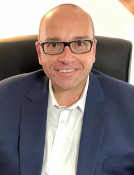 I have worked within the business funding and invoice finance industry since 1988, and I am a partner at FundInvoice LLP where we offer the UK's first market research led free, business & invoice finance support and search service.
Glenn Blackman's Business & Invoice Finance Blog

I use the blog to share details of new product offers that I come across, our market research relating to business financing and growth, and to share any other interesting bits of news (or gossip!) that I hear that are relating to our industry or how to grow your business.