Help Overcoming Your Funding Problems - July 2017
This issue is all focused around solving your funding problems. We have a testimonial from a recruiter that said we helped them avoid having to close down their business, we have "5 secrets of construction finance" and help with prime debtor funding restrictions.

We have also just updated our business finance offers and discounts page, so please have a look at that.

If you need to check your price against what's available on the market please contact us to request a free quote.
With kind regards,


Glenn & Sean

Glenn Blackman & Sean Morrow
03330 113622
---

---
Invoice Finance Saves Recruiter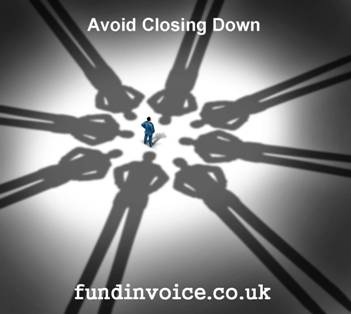 A great testimonial from a recruitment company client that we helped avoid having to close down their business:

"At a time when we thought that we would have to close the business Sean put us in touch with a new financier and . . . "
---
5 Secrets About Construction Finance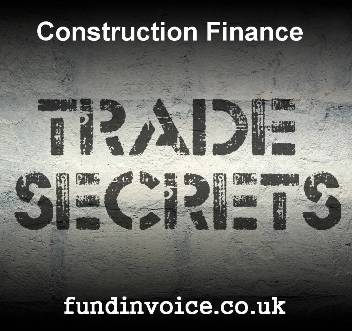 The construction sector is difficult to fund but there are a number of specialist financiers that are able to help companies in this sector.

These are 5 little known secrets about construction finance that you may not be aware of . . .
read the 5 secrets of construction finance
---
One Off Spot Factoring With No Ongoing Commitment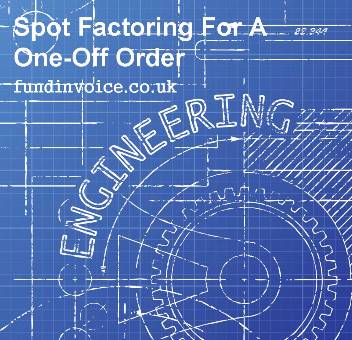 If you just need funding for a single large order, or for a single batch of invoices, you can get spot factoring for just that, on a one-off basis.

We recently helped a company finance just £30K of invoices with no ongoing commitment to fund anything more . . .

see how we helped this engineering firm

---
Solving Large Debtor Problems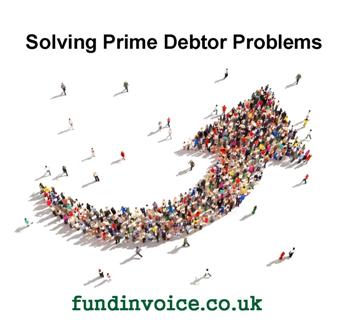 If you have just one single customer, or perhaps just a single customer (called prime debtors), it can cause problems with your invoice finance facility.

Some invoice finance companies will restrict funding against single large debtors, but some are more flexible.

Read more about . . .

how to solve prime debtor problems

---
FundingVoice magazine is published by FundInvoice LLP. By contacting FundInvoice LLP or any of its partners via this publication, or our websites, you are confirming your acceptance of our Standard Terms and Conditions. FundInvoice LLP is registered in England and Wales with the partnership number OC387824. Registered Office: Hilden Park House, 79 Tonbridge Road, Hildenborough, Tonbridge, Kent, England, TN11 9BH. Partners: Glenn Blackman & Sean Morrow