Business Finance Despite Bad Credit - June 2017
Welcome to June's FundingVoice magazine, if you haven't checked your invoice finance pricing against the market for a while, please let us get you a free quote with no obligation for you to go any further.

In this edition, we have some information about how you can raise business finance despite having a poor credit history. We have a case study about how we helped a construction sector business with a single debtor issue, and some interesting insights into the recruitment sector.
With kind regards,


Glenn & Sean

Glenn Blackman & Sean Morrow
03330 113622
---

---
Business Finance Despite Poor Credit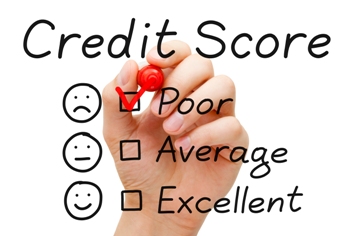 Getting business finance with bad credit, whether its your company that has a bad credit history, or you personally, appears to be a concern for a number of businesses.

Most companies are not aware that there are finance products available from lenders that will overlook your previous poor credit history . . .
---
How Recruiters Solve Late Payment Problems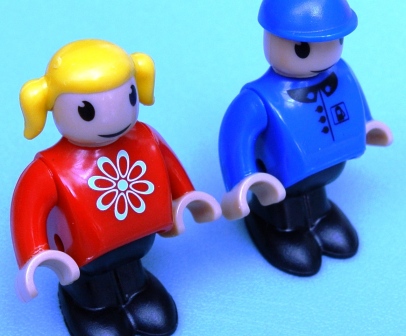 In our survey of local recruitment companies, analysis of the results has revealed that of the 17% of recruiters that were using invoice finance, all of them said that they had no issues over customers paying late.

There was a very clear split in the results . . .

see how recruiters solve late payment issues
---
Solving A Credit Limit Issue In The Construction Sector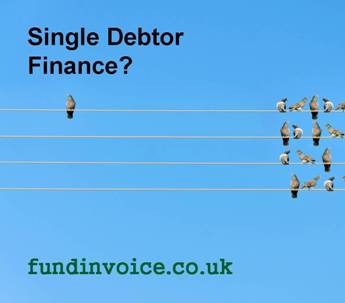 We have just been able to help a construction sector company solve a cash flow issue by getting funding against their single debtor.

We were able to find them a credit limit that was several times larger than other funders were able to offer . . .

find out how we solved this credit limit issue
---
FundingVoice magazine is published by FundInvoice LLP. By contacting FundInvoice LLP or any of its partners via this publication, or our websites, you are confirming your acceptance of our Standard Terms and Conditions. FundInvoice LLP is registered in England and Wales with the partnership number OC387824. Registered Office: Hilden Park House, 79 Tonbridge Road, Hildenborough, Tonbridge, Kent, England, TN11 9BH. Partners: Glenn Blackman & Sean Morrow