Finalists At The BMF Awards - December 2016
FundInvoice are delighted to announce that we have been confirmed as Finalists in the 2017 Business Moneyfacts Awards. Can you help us win by giving us a testimonial please? It can be annonymous if you prefer. We thank you in advance for your help.
In this edition we have some helpful tips for avoiding seasonal cash flow problems and we have included a few of the articles from 2016, that you might have missed.
It only remains to wish you all a very Merry Christmas, and a happy and prosperous 2017.
With kind regards,

Glenn & Sean
Glenn Blackman & Sean Morrow
03330 113622
---
REQUEST A FREE INVOICE FINANCE QUOTE SEARCH
---
6 Ways To Solve Seasonal Cash Flow Problems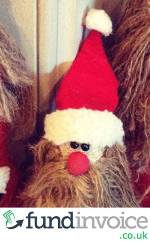 As we head towards the Christmas period many companies will be begining to experience seasonal cash flow problems.
In this blog post I have set out 6 different, and simple, ways to solve seasonal cash flow problems . . . read how
---
Case Study - Prepayment Restrictions Due To HMRC Arrears
Making cost savings for clients is not always the primary objective. We were recently involved with a customer who had experienced a reduction in their prepayment percentage, from their factoring company. This had been implemented as they had tax arrears outstanding to HMRC . . . see how we helped them
---
Help For Entrepreneurs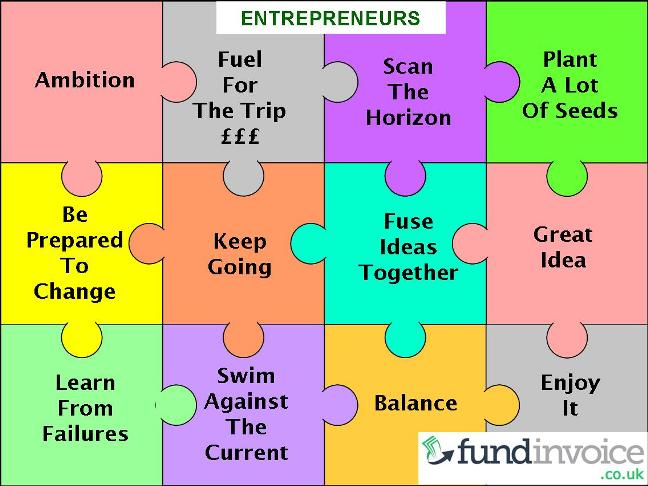 We recently gave a short presentation to the students at the Pestalozzi Village charity about entrepreneurs.
You can read details of our presentation of a number of helpful pointers for entrepreneurs starting a business . . . here
---
FundingVoice magazine is published by FundInvoice LLP. By contacting FundInvoice LLP or any
of its partners via this publication, or our websites, you are confirming your acceptance
of our Standard Terms and Conditions.
FundInvoice LLP is registered in England and Wales with the partnership number OC387824.
Registered Office: Hilden Park House, 79 Tonbridge Road, Hildenborough, Tonbridge,
Kent, England, TN11 9BH.
Partners: Glenn Blackman & Sean Morrow