Invoice Finance Special Offers - February 2017
Welcome to the latest edition of FundingVoice magazine, this month we have several new special offers detailed below. You can see the full list of the offers currently available, on our website: business finance offers and discounts.
If we can help you by conducting a free, independent invoice finance quotation search for you please contact us. On average we have been able to:
Save 4 out of 5 businesses money on quotes received elsewhere

Save our clients 35% of their invoice finance costs
With kind regards,

Glenn & Sean
Glenn Blackman & Sean Morrow
03330 113622
---

---
No Service Charge Offer & 25% Off Bad Debt Protection Offer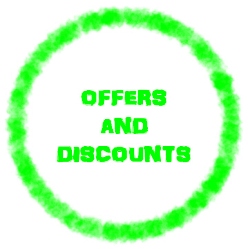 One of the key reasons companies come to invoice finance brokers, like FundInvoice, is that we are always aware of the latest invoice finance offers and discounts that are available. We also tend to get exclusive offers from our funding partners.
This is a good example of 2 invoice finance offers that have just been given to us . . . view the new offers
---
Up To 100% Prepayments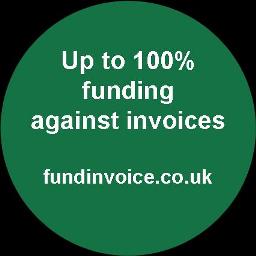 Are you getting less than 100% prepayment against your invoices? If you are, you may be interested in another special offer where one of our funding partners is offering up to 100% against invoice value.
This could create an additional cash injection if you are only getting 80-90% at present . . . see the 100% funding offer
---
Moving To Selective Invoice Finance To Avoid Minimums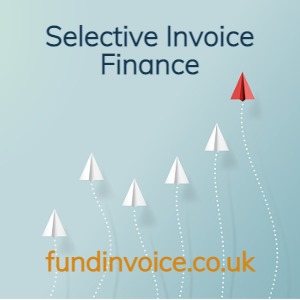 One type of facility does not suit every client. We were recently able to assist an existing client that wanted to move from a whole turnover facility (all your invoices) to a selective one (you choose invoices to fund), in order to avoid having to pay minimum fees . . . see the case study
---
Myths About Factoring For Recruiters Debunked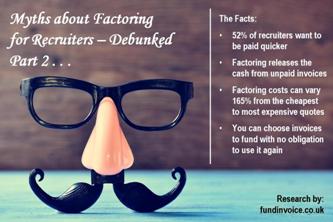 Following my article "Debunking Myths About Invoice Finance for Recruiters", this one looks at some of the misunderstandings and myths about factoring for recruiters.
I have included an infographic, with instructions so you can add it to your own site or blog . . . see the infographic
---
Help Getting Funding Against Construction Contracts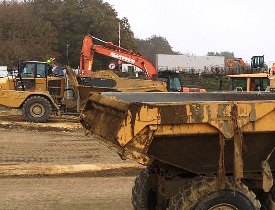 This article looks at understanding construction contracts.
It discusses the impact that they can have on you getting paid, or being able to raise finance against a construction project . . . construction finance help
---
FundingVoice magazine is published by FundInvoice LLP. By contacting FundInvoice LLP or any of its partners via this publication, or our websites, you are confirming your acceptance of our Standard Terms and Conditions. FundInvoice LLP is registered in England and Wales with the partnership number OC387824. Registered Office: Hilden Park House, 79 Tonbridge Road, Hildenborough, Tonbridge, Kent, England, TN11 9BH. Partners: Glenn Blackman & Sean Morrow