Invoice Finance And Factoring Infographics
These are the infographics that we have created regarding invoice finance, factoring and invoice discounting. If you click on the thumbnail in the gallery below it will open the full JPEG version of each inforgraphic. Many of these are based on our extensive archive of market research concerning these sectors.
#IFaware Campaign
Graphics from the #IFaware campaign: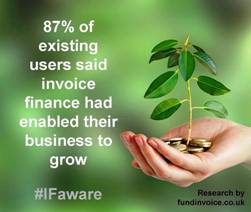 See the rest of the #IFaware campaign adverts.
Market Research Infographics
The extent of pricing differences between factoring companies: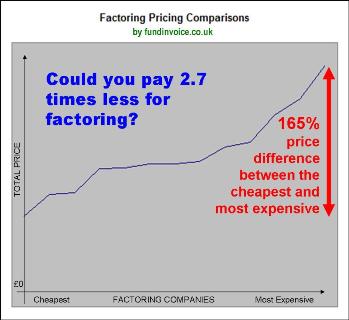 Debunking myths and misconceptions for recruiters:
Late payment culture and business growth: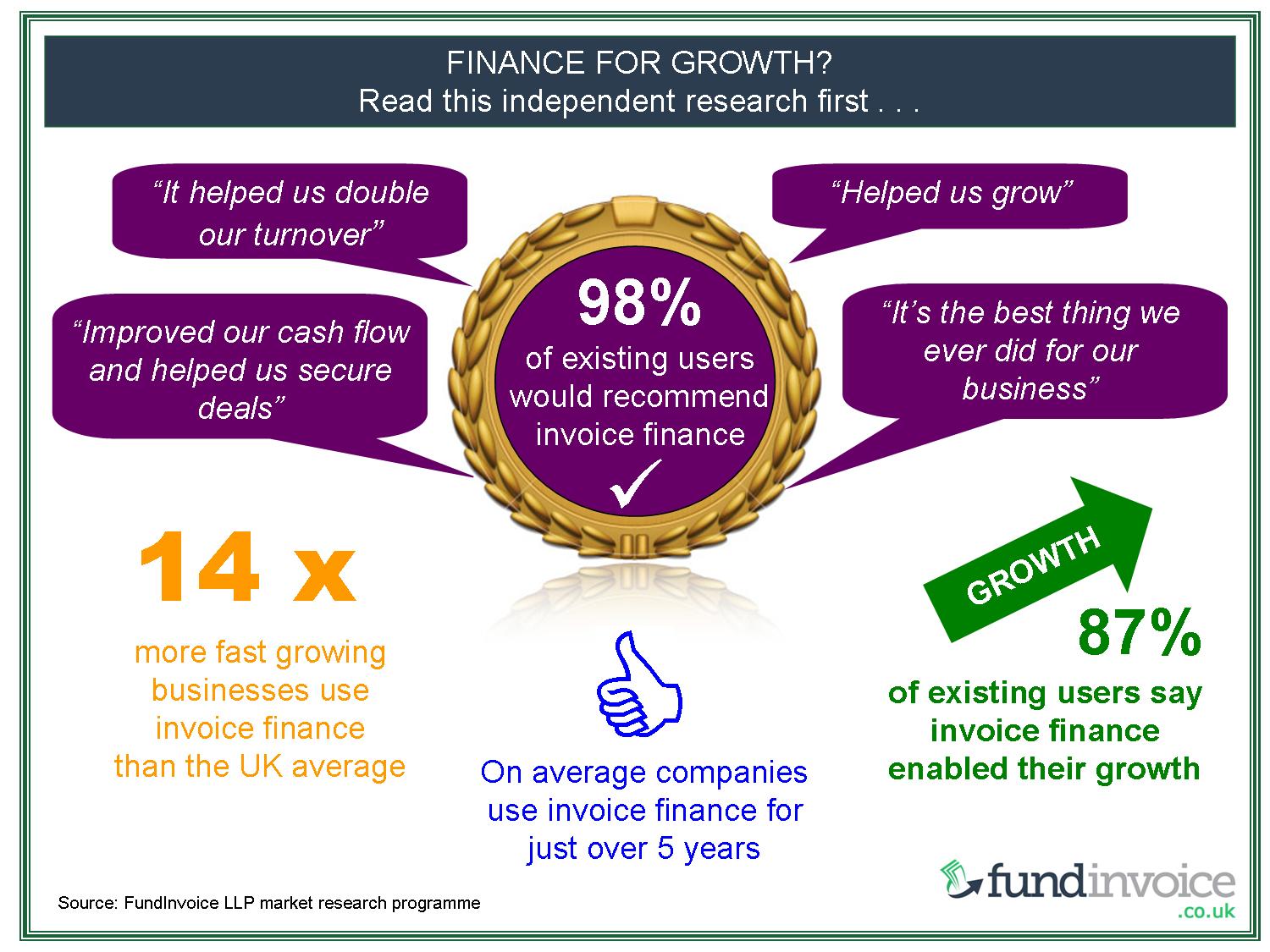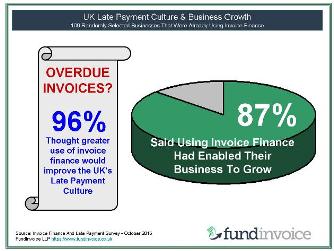 What existing users think of invoice finance: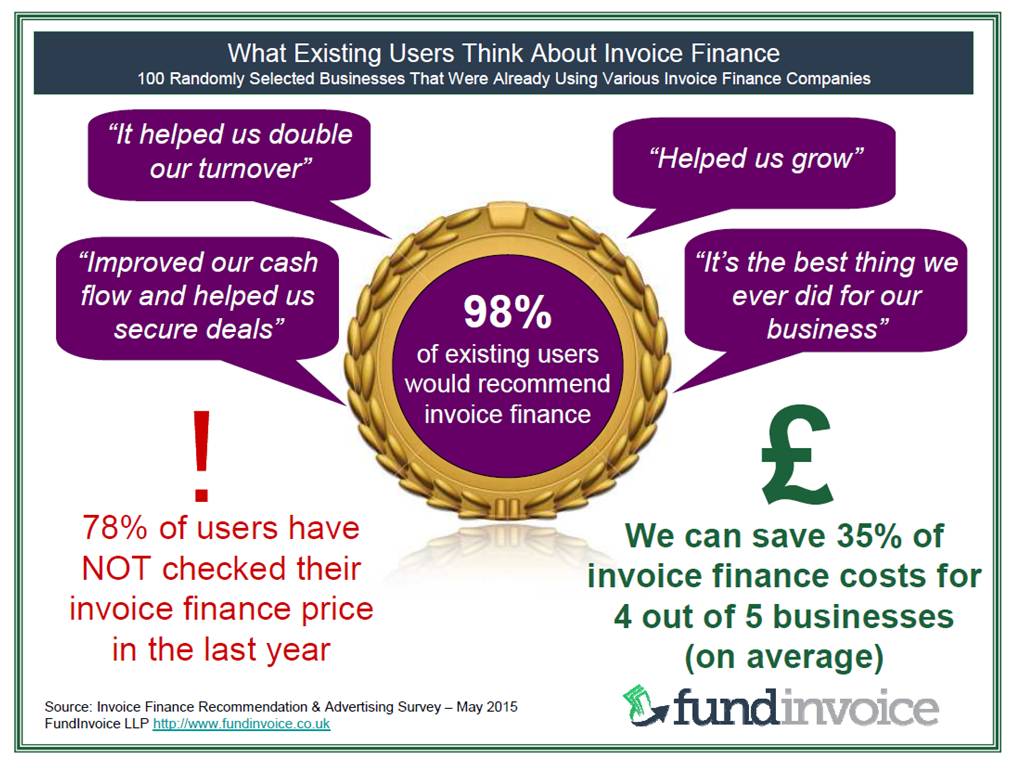 Sources of finance for new startups: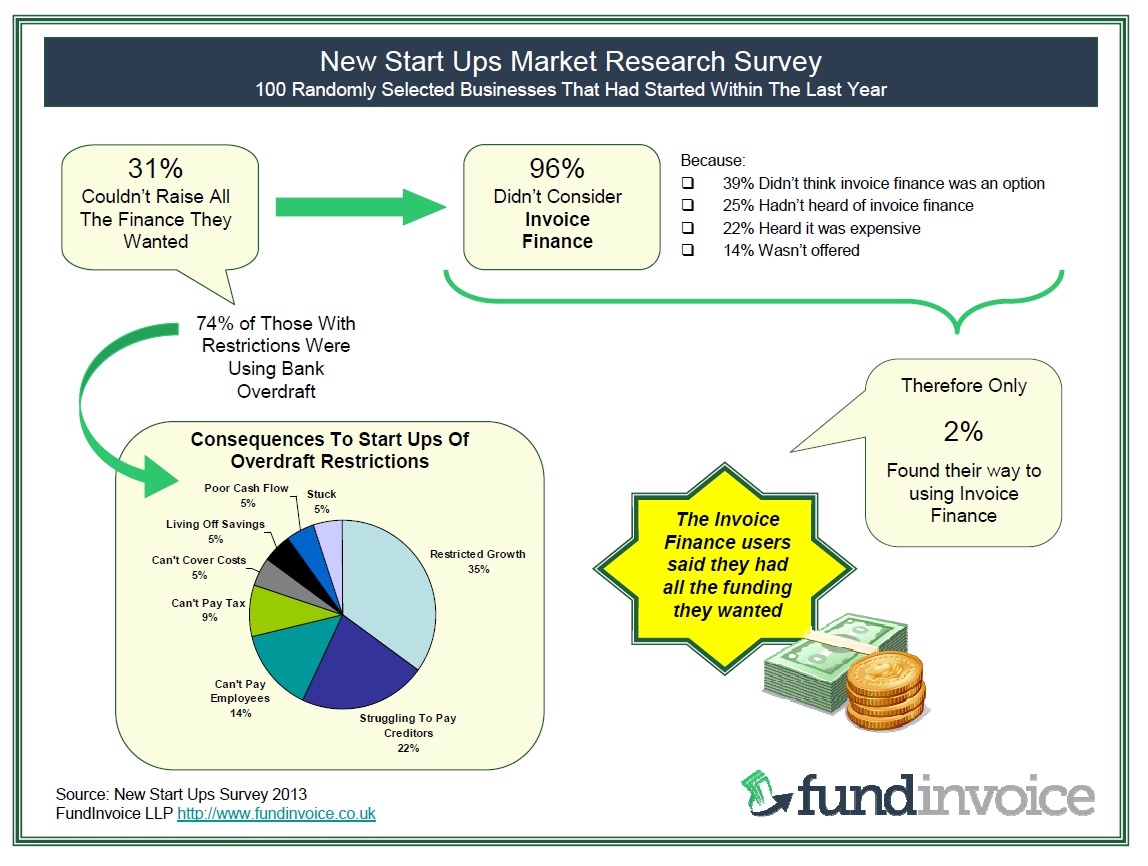 Infographic about sources of finance for fast growing UK businesses: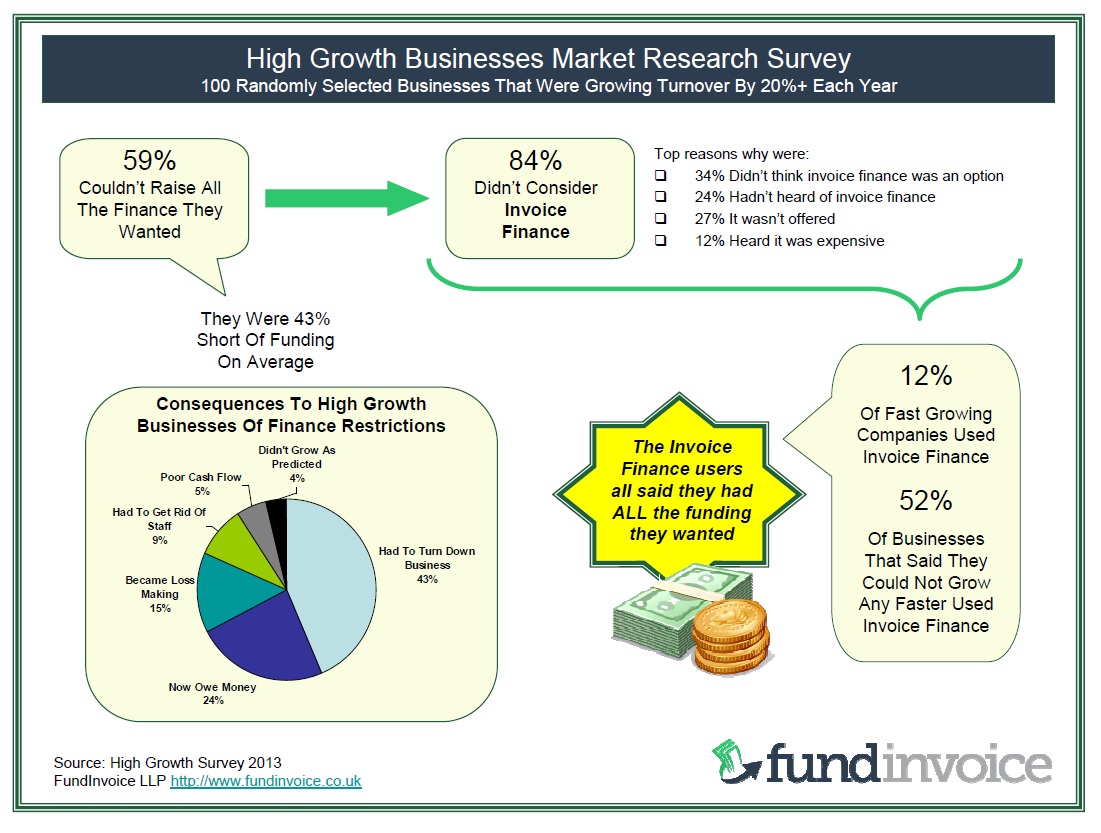 Survey of existing invoice discounting and factoring users: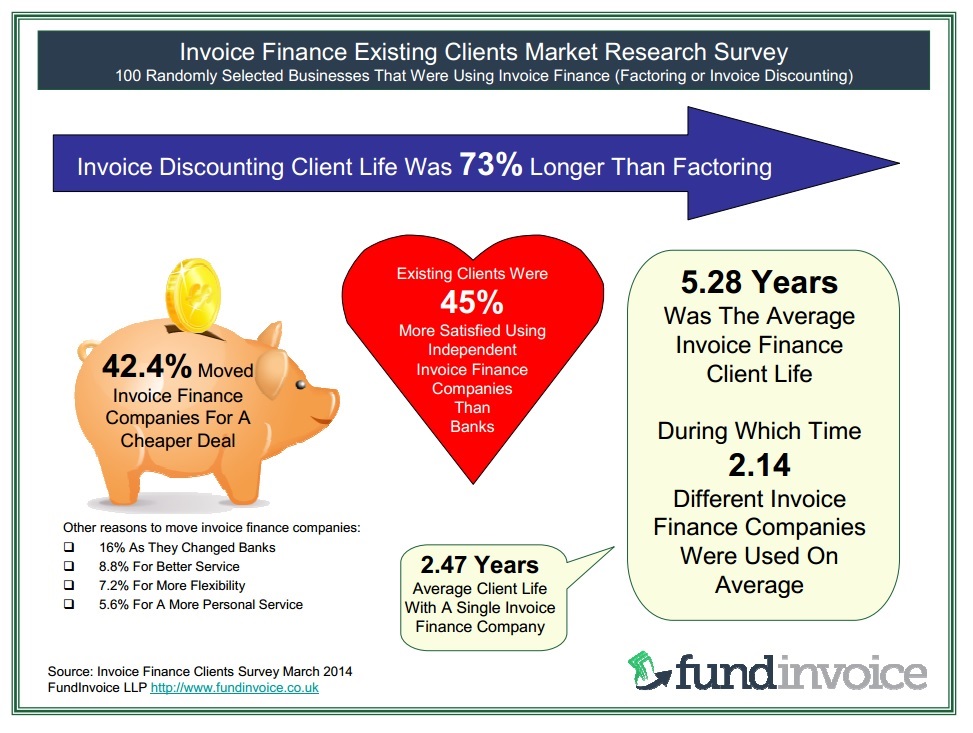 Market Sizing of the factoring and invoice discounting sector: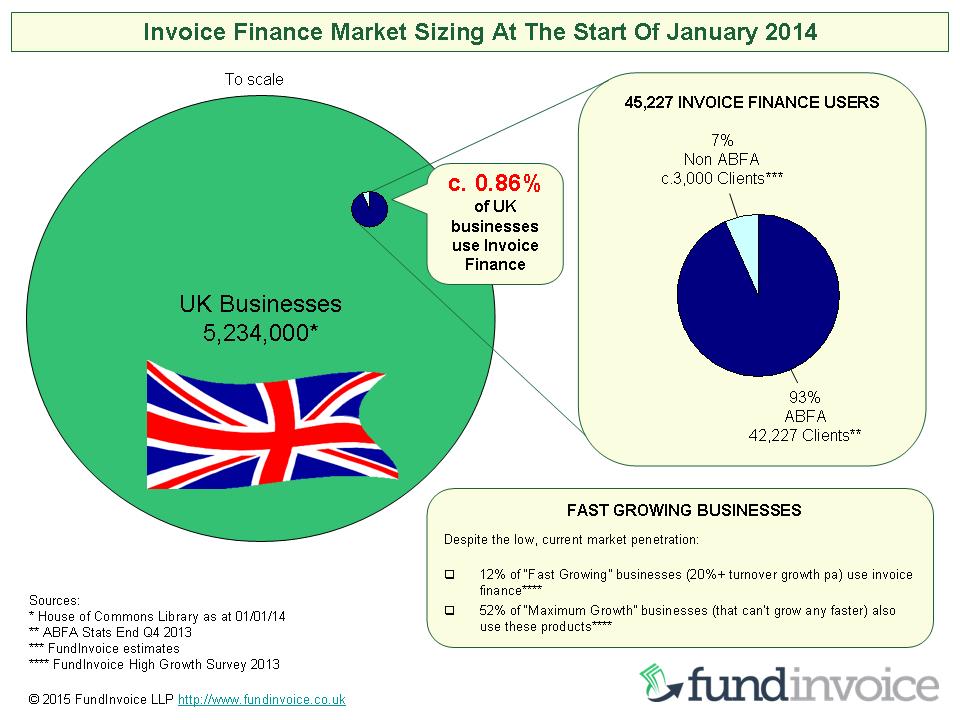 Factoring And Invoice Discounting Infographics
How does invoice finance work?: